The Leach Partnership provides Business Strategy & Planning advice (including M&A) to companies operating, or wishing to operate, in Australia.
e book obzioni binarie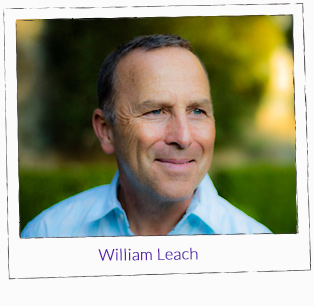 click this William Leach has over twenty years experience working in creative, idea generating companies and during that time has experienced almost every conceivable business issue – be it for his clients or the companies he has led.
this page
moved here In pursuit of adventure and through a passion for change, William lived and worked in five countries on three continents before settling in Australia in 2002. He has conducted business in over 30 countries worldwide. He has held Managing Director and CEO positions since 1991 when he became the youngest Managing Director in Saatchi & Saatchi's global network.
http://ekja.ee/?sekvoya=iqoptions-com
http://www.louhia.fi/?ksiva=bin%C3%A4re-optionen-coaching&043=07 William has a track record of building and leading successful companies and has achieved this by becoming an expert in idea based business solutions, managing change and leveraging diversity.
google opzioni trading
Homepage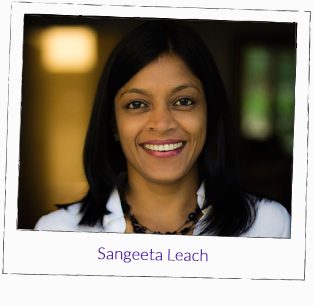 http://mhs.se.loopiadns.com/mhs-nya-hemsida-uppe/?wc-ajax=get_refreshed_fragments Sangeeta has sound strategic business experience that she has gathered over the past 15 years in markets as diverse as Kenya and England.
http://gayfootclub.com/?kontyry=short-guy-online-dating&7b9=4e
hop over to this site Born in India, Sangeeta completed an MBA in marketing and has worked with some of the most respected companies in the world, including JWT, Andersen Consulting (now Accenture), Saatchi & Saatchi, St Luke's and George Patterson's.
Full Report
web link At Andersen Consulting Sangeeta specialised in change management and marketing including high profile government projects. Solid business understanding, intuitive planning skills and a passion for purposeful creativity give Sangeeta a unique perspective on business strategy.
http://www.mongoliatravelguide.mn/?sakson=opzioni-binarie-analisi&184=d4